Press: TLC Moving Up (TV)
Kate Madison Furniture had items from it's product line showcased on an episode of the TLC reality show "Moving Up" hosted by former "Trading Spaces" designer Doug Wilson. The episode was titled "Bachelor Funk to Eclectic Spunk"
Kate Madison supplied the new home buyers, who were moving up in Philadelphia, a Westport Round Table, Paysanne Side Chairs, as well as Paysanne Arm Chairs.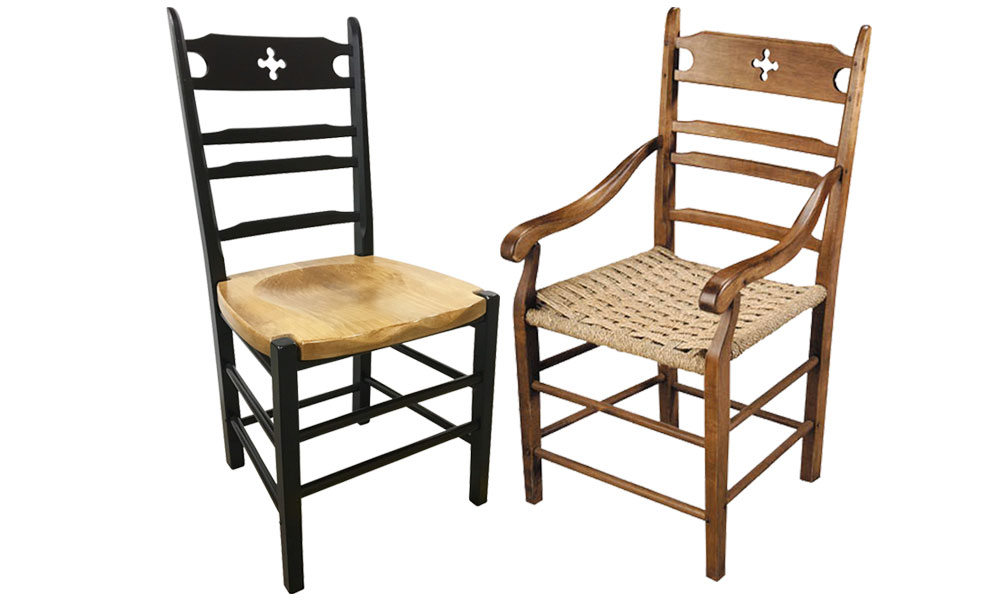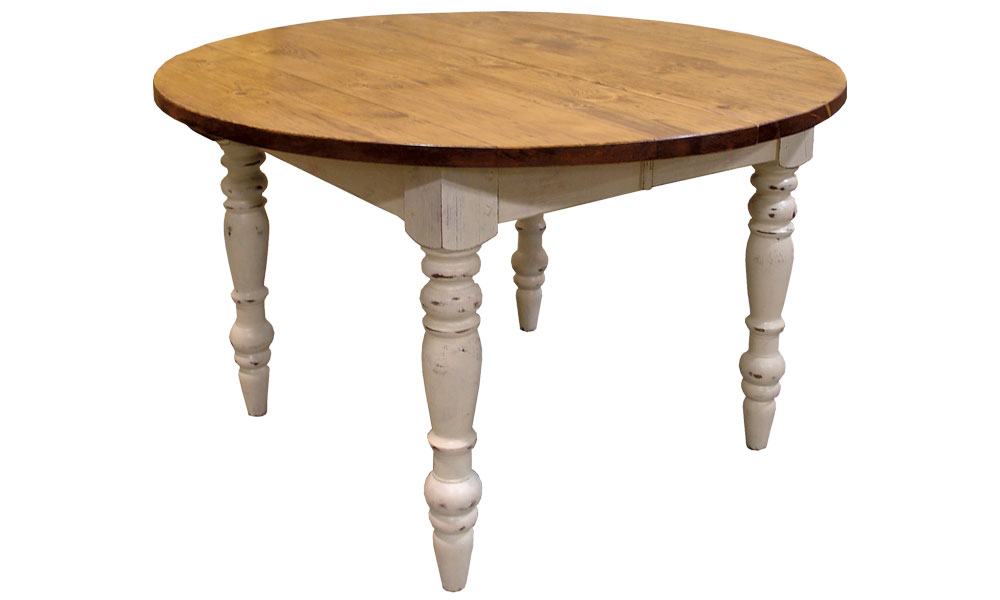 "Moving Up" Show Synopsis

"Moving Up" was a 15-part series hosted by noted and charismatic TLC personality Doug Wilson. Viewers followed a chain of new homeowners who move into one another's homes and begin the design and renovation process that occurs during the first six months of adjusting to their new digs. The new homeowners — young and old, families, couples, and other roommate combinations — had plenty to say about their new environs (and their old!), many decisions were made, and numerous design choices and renovations to implement."